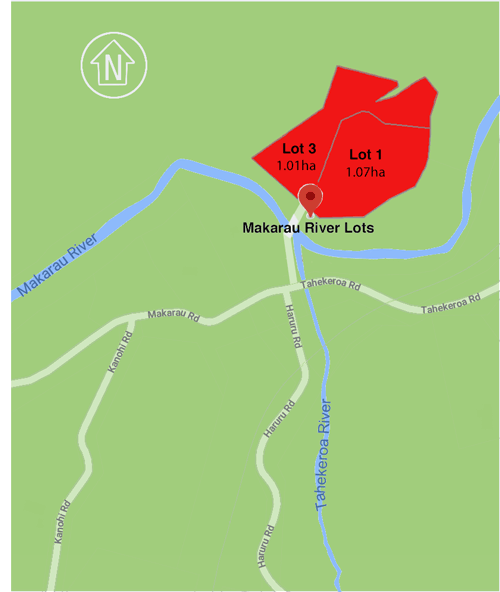 The Makarau River Subdivision occupies the south-eastern side of the hills which lie between the Rauhori Stream and Makarau / Tahekeroa rivers, to the north of Kaukapakapa. The Makarau River drains westwards to the southern Kaipara Harbour, approximately 4km to the west of the site.
For Google map click here.
Lot 1 - (SOLD)
Lot 3 - (SOLD)

Contact
Lot 1 - 1.007ha (SOLD)
Lot 1 Makarau River is one hectare of land set high up on the hill with a prepared building platform and private concrete driveway. The house site has excellent uninterrupted views of the surrounding rural countryside and periodically you can watch the train passing by below you.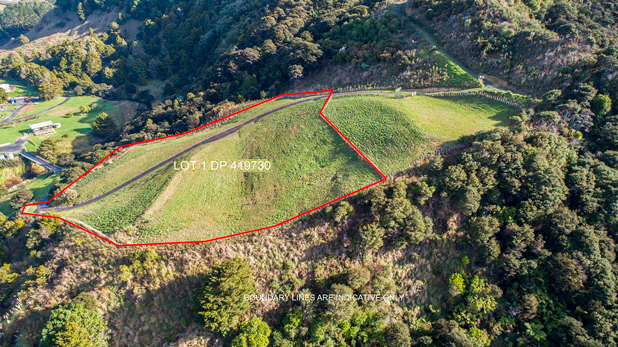 Lot 3 - 1.014ha (SOLD)

Lot 3 in our Makarau River development is affordably priced at $395k for one hectare of land set high up on the hill with a fabulous panoramic view. It has a level building site with access across your own bridge and up a private concreted driveway. It's an easy drive to Kaukapakapa village, Silverdale shops, western beaches, and Auckland motorways. School buses stop right outside the access to the property, making this an idyllic rural property for a young family.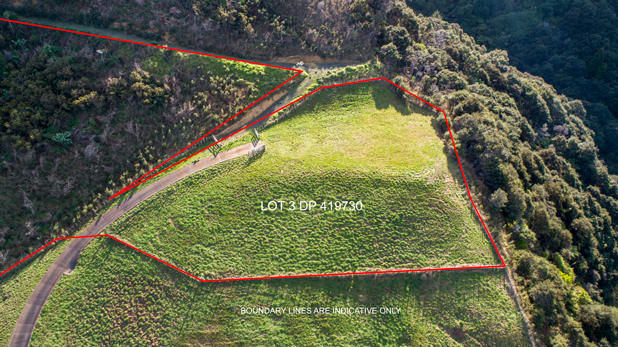 Lots 1 & 3: Photos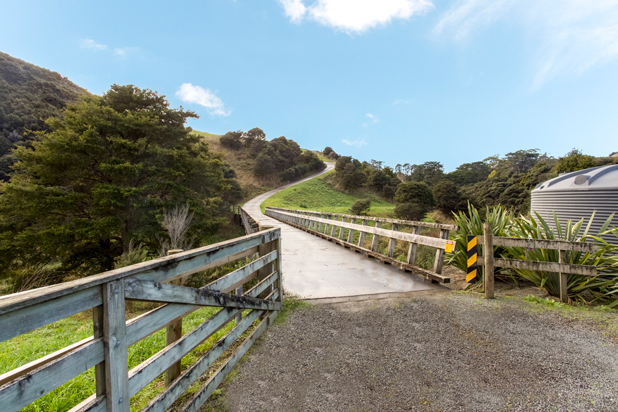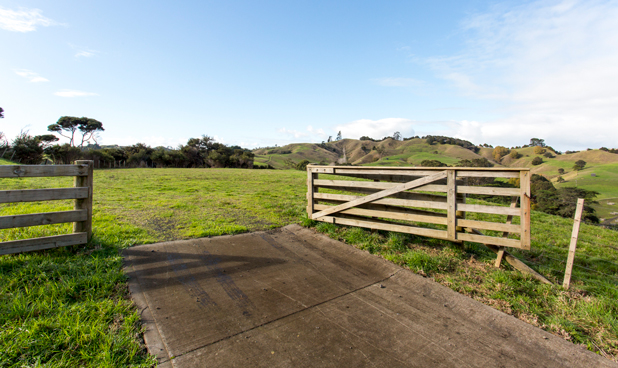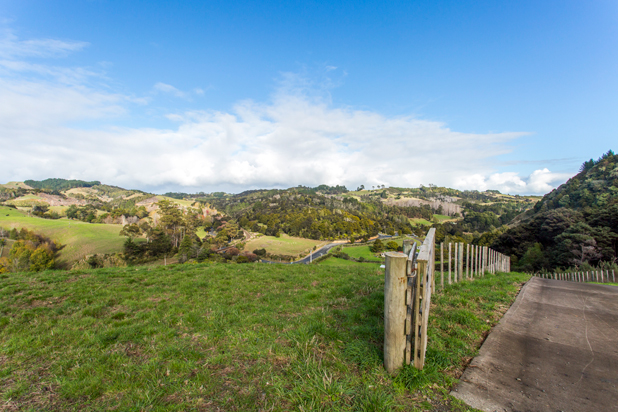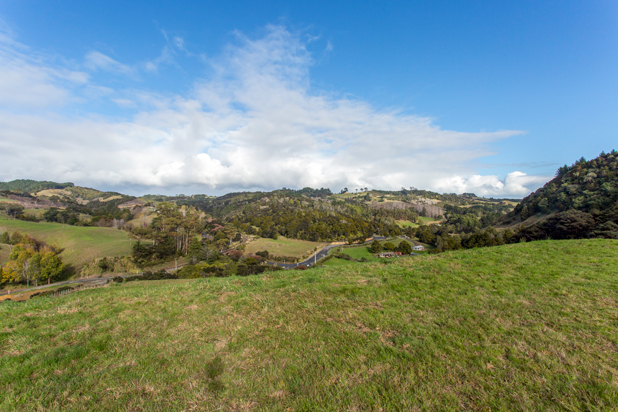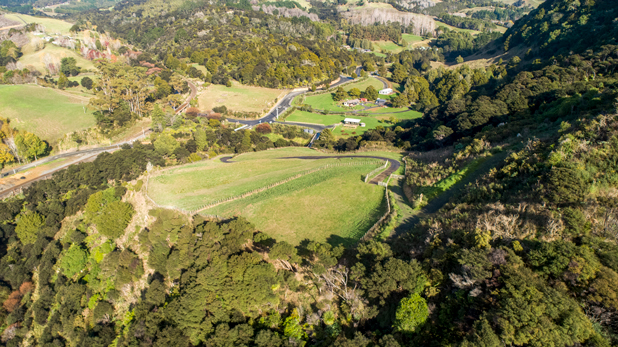 The Makarau River Subdivision has been named to reflect the historical significance of the railway and the railway station to the Makarau Area.
For historical information about Makarau Station click here.